Solutions for Education
Education Frequently Asked Questions
How can you transform the student journey and make sure every child is set up for success?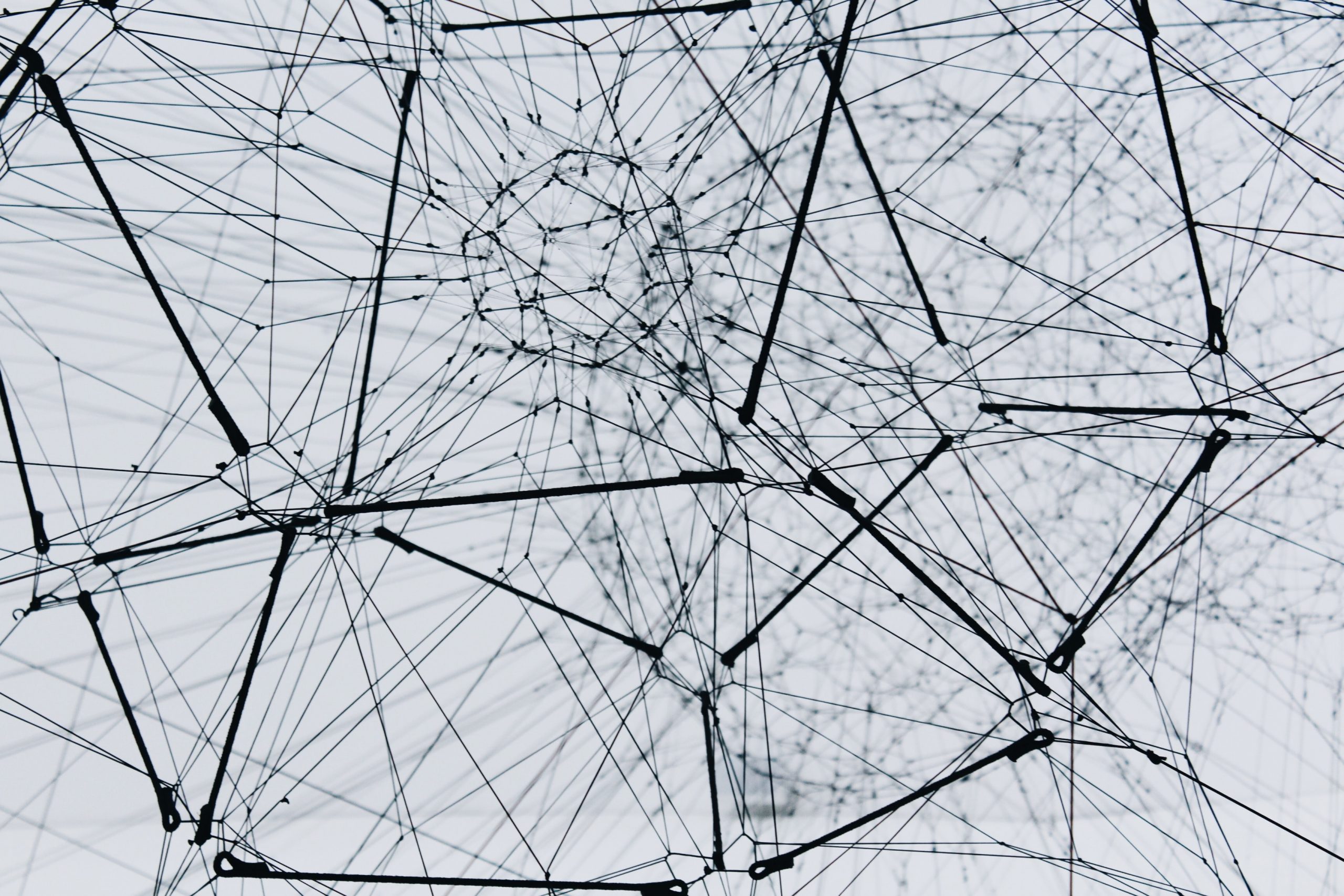 When exploring software solutions for your school that provide a secure, solid foundation for future growth, Salesforce for Education delivers on this and more with high-value solutions. Buzzbold is with you every step of the way to ensure your technology supports your school's goals for today and tomorrow.
Why should I choose Salesforce Solutions for my school?
There is a continuous shift toward the future of connected data for school software solutions. Historically, the education sector has not always been in line with other industries regarding software interoperability, defined as the seamless, secure, and controlled exchange of data between applications. This has required staff to utilize multiple platforms to carry out their job functions which can lead to operational inefficiencies and technology burnout. Salesforce allows schools to provide one single source of truth for student data and can also replace legacy software that you may be using for other operational functions such as communications, fundraising, and even HR. 
What Return on Investment (ROI) should I expect after implementing Salesforce Salesforce for Education, and what is the timeframe for that return?
The average ROI is 195% within 7 months, thanks to increased enrollment and retention, development of operational efficiencies, and consolidation of legacy technology tools. From a budgeting perspective, it's no wonder Salesforce is the #1 CRM!
What benefits beyond ROI can a Salesforce Salesforce for Education implementation bring to my school?
A recent economic impact study conducted by Forrester found several benefits. These included:
– Data accuracy and ease of reporting enabled better decision making
– Having a single source of information created an institution-wide "golden record" of a student
– The ability to track and nurture corporate and alumni relationships increased valuable sponsorships and fundraising
I know protecting our data is vital, especially Personally Identifiable Information (PII) in students' education records. How secure is Salesforce, and what steps do they take to ensure this security?
At least 26 school districts have been infected with Ransomware so far in 2022. Salesforce has security in every layer of their platform, and some top considerations are:
– The Salesforce K-12 Architecture Kit is pre-configured with a FERPA (Family Educational Rights and Privacy Act) checkbox field on the Contact object to designate student records as subject to FERPA requirements. 
– Multi-factor authentication (or MFA) is required to access Salesforce data and adds an extra layer of protection against common threats like phishing attacks which are responsible for 90% of data breaches.
– A Salesforce Security Health Check tool is also included and can quickly identify and fix potentially vulnerable security settings.
How can Salesforce Salesforce for Education support our efforts to provide timely and appropriate support and intervention for students?
Salesforce Salesforce for Education with the K-12 Student Success Hub is an outstanding, comprehensive tool to support your school's implementation of multi-tiered (and multi-provider) systems of support, expanding viability across the entire student journey. With it, you can:
– Establish a support inventory of programs and services
– Integrate 3rd party service providers with custom partner portals
– Set Tier 1 screeners with customizable alerts
– Codify referral procedures with success plan templates
– Manage Tier 2 interventions using cohorts and monitor participation with service attendance
– Track student progress with a unified case record
– Coordinate support with success teams
– Manage Tier 3 support with personalized success planning
– Track trends and evaluate programs with customizable reports

Can Salesforce also create efficiencies in our other institutional operations?
Yes! The Salesforce Education Data Architecture includes objects that can be configured to help your school:
– Manage facility scheduling
– Integrate donations and payments with financials
– Drive and manage marketing and fundraising
– Automate and streamline communications with families and other stakeholders
– Manage technology helpdesk cases and device inventory

Implementing Salesforce also provides access to the App Exchange, through which you can find over 5,000 open source and managed applications to enhance Salesforce for Education functionality. Some examples in education include:
– Human resources
– Form builders for requests for information, application forms
– Appointment scheduling
– Event management
– Calendar integration
Why do I need the services of a Salesforce Implementation Partner like Buzzbold for a successful installation?
Working with an implementation partner ensures that the software is configured to meet the specific needs of your school and increases the likelihood that your investment will yield the outstanding returns you need and expect.
How long will it take for this new system to be set up?
The timeline for project completion varies based on a number of factors. Budgetary timelines must be taken into consideration, and our clients often choose to break their implementation into a series of stages. Setup time depends on the scope of work and your school's unique needs. We can work with you to ensure that the established timeline aligns with your goals and expectations.
How much work will my team need to dedicate to ensure successful outcomes?
A successful implementation is best accomplished when a small group of internal stakeholders is identified to work closely with us throughout the implementation process. This group should include members of your IT and leadership teams. Time is spent up-front in discovery sessions, during which our team collaborates with you to identify your goals and establish a manageable timeline for implementation. As we proceed through the implementation process, we will work with various members of your team one-on-one or in small groups to import and validate data, evaluate and test the solution, and align your internal tools and processes with the capabilities of the software. We understand the external demands of educators and do our best to limit the amount of time necessary for your staff to support the implementation and to ensure that collaboration sessions are efficient, productive, and fit into your individual schedules.
When is the ideal time to begin a project?
There's no time like the present! Although the summer months are a common time for Salesforce implementations in schools, there are many aspects of the setup that we can complete independently at any time during the school year. This can set the stage for a quicker and more efficient summer configuration and ensure that quality assurance, testing, and initial training are completed before your stakeholders return in the fall.
How do we ensure that our Salesforce Org is properly secured, maintained, and updated once installed and configured?
Most of our clients continue a relationship with us after their initial implementation has been completed through managed services from our Support & Training Success Plan. There are flexible options available, and the top features are:
– Back up your data weekly, securely stored by Buzzbold
– Proactive management and support for the thrice-yearly Salesforce software updates
– Collaborative case management and support through our Buzzbold Success Hub
– Deliver customized individual or group training sessions to support your users in maintaining and improving their Salesforce knowledge base and skill set
– Support data imports and integrations with your student information system (SIS), Microsoft 365/Outlook, Google, and other systems
– Transparent monthly reporting on the health and security of your Org
For additional questions, please reach out to our experienced Solutions Team.
---
From the Buzzbold Blog
Six ways to protect your school district's data with guidance from CISA and Salesforce

The average cost of a data breach in the education industry is 3.86 million Last month, the Federal Bureau of Investigation (FBI), the Cybersecurity and Infrastructure Security Agency (CISA), and the Multi-State Information Sharing and Analysis Center (MS-ISAC) issued a Cyber Security Advisory after the Los Angeles Unified School District, which serves nearly 700,000 students,…

6 New Key Salesforce Features for Schools and Nonprofits

It's that time of the year again! The latest Salesforce Release brings expansive enhancements, welcome Winter '23! Whether you're a Nonprofit or in the Education sector, we're here to ensure you don't miss some of the most important updates for your organization. We've curated a list of our picks for the top 6 Nonprofit and…

Considerations for a smooth transition into the next phase of your technology future.

How and When to Plan Your Implementation So, you have decided that you are ready for a technology transformation and are eager to unify your school or district's essential functions with the world's #1 CRM, Salesforce. You know that working with Buzzbold, an experienced, trusted implementation partner, will ensure that you achieve your project goals…