Let's Get Ready for Philanthropy Cloud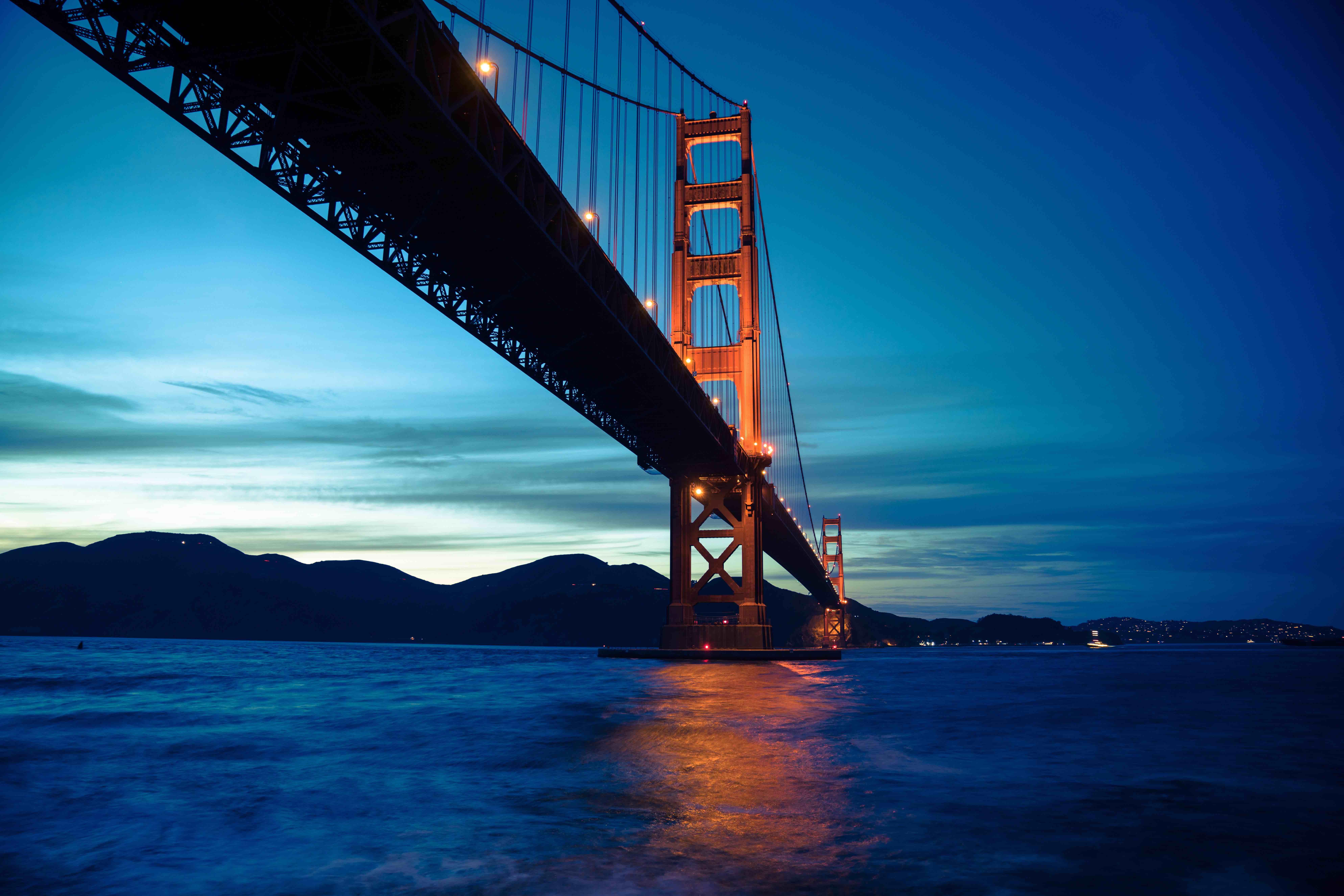 Steve Ley and Mel Brockley are here on the ground in San Francisco for Dreamforce 18 and are tracking the latest new features and announcements that are set to change the way you work with Salesforce and interact with your donors and communities.
What is it?
Salesforce's newest product cloud is Philanthropy Cloud, an overarching brand and AI-powered solution for corporate philanthropy. Here's what we're taking away from the big keynote, which featured high-profile appearances from the likes of Sprint, Adidas, United Way, and more.

Philanthropy Cloud is set to completely change the face of workplace giving.
Workplace Giving
The first major product in Philanthropy Cloud is Workplace Giving which includes features such as portable, personal giving profiles , multi-organization gift splitting, dramatically simplified employer matching management, Alexa integration (wow!), corporate giving reporting to employers, and data and enablement partnerships with the United Way and GuideStar.
Employee Volunteering
With the Employee Volunteering product employers can create and manage volunteering opportunities. The Einstein AI can make meaningful recommendations based on each employee's skills, preferences, and giving history through integration with the employee's profile. Businesses can sign up for an early adopter program of Volunteering, and general availability is slated for early 2019.
Cause Marketplace
The Cause Marketplace allows businesses to connect with nonprofits to create meaningful giving and volunteering opportunities. Companies and employees can browse organizations and causes for ways to donate and volunteer. We don't currently have all the details, but it currently appears to be backed by your own nonprofit portal, content management and publishing tools, pledge processing, and integration with your Salesforce CRM.
Takeaway
You should care about this Salesforce product announcement because it gives you and your organization an advanced view of some great products that are coming fully in 2019. There are steps that each organization must take so that you can be ready to take advantage of early interest that can propel your organization to the top of the charts when corporations and their employees start browsing the Cause Marketplace.

Buzzbold can help you get ready for Philanthropy Cloud. Below are a list of recommendations to help you get ready:
Get Salesforce, NPSP, and Power of Us
If you aren't on Salesforce already, sign up for your free Salesforce for Nonprofit account today. Salesforce for Nonprofit gives you 10 free Enterprise Edition Salesforce licenses. The Nonprofit Success Pack (NPSP) will help you manage donations, grants, volunteers, and more, and will be the most straightforward path to connecting incoming volunteering and giving opportunities to your organization's existing data.
Sign up for alerts and notices
Put your name down for more information as it becomes available.
Update your GuideStar Profile today
GuideStar has become one of the philanthropic world's most valuable resources for insight into management, fiscal responsibility, and commitment to transparency. The incredible Philanthropy Cloud and GuideStar partnership means that your organization's performance, reporting, and transparency information will flow right into the Marketplace profile, and while it might not tell the whole story of your impact, it will tell potential donors and corporate giving directors whether or not you are fully committed to public transparency and trust. Read Salesforce.org's guidance and reasoning here: http://www.salesforce.org/help-donors-find-you-update-your-guidestar-profile/
Measure, Report, and Improve
If there's one thing that's clear from today's announcement, it's that in today's technology-driven world, nonprofits will continue to have even more of a spotlight on their work and their impact. The fullest disclosure can shine that light on management, health, and governance concerns.
Reach out and let's do it together
If this sounds like a great opportunity to expand your organization's relationships, let us know. We're collecting names of client organizations that are interested in participating in early rounds, and we will work with the Salesforce.org team to make sure you have the information, resources, and support you need to have a successful launch.