Introducing Salesforce For Nonprofit: What can it do for your Organization?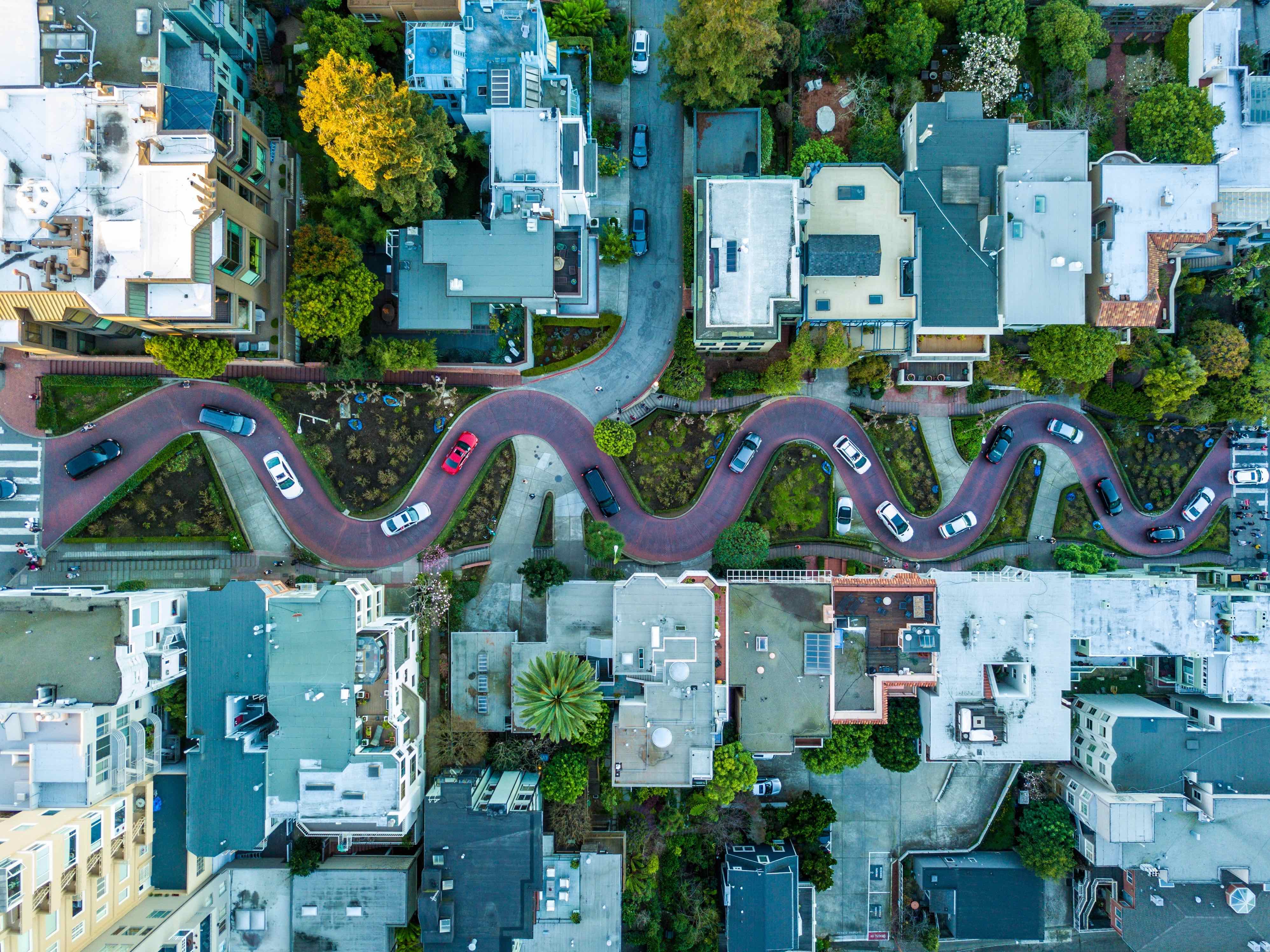 We've been on the streets and conference rooms of San Francisco getting you the latest updates on emerging Salesforce technologies that affect our nonprofit customers.
Salesforce for Nonprofit is a rebranding and rebundling of Salesforce tools that you are already familiar with and Salesforce has released a lot of great enhancements:
Automatic Soft Credits to see how individuals influence other donors automatically
Customizable Rollups that can summarize donor statistics directly on the donor record (and they can be used on Payments, Recurring Donations, and General Accounting Units)
Batch import improvements including higher quality automatic matching, user defined matching logic, and pre-import preview
Einstein Analytics Fundraising app to analyze trends and obtain Fundraising insights
These powerful improvements have been a direct response to your ideas on the Power of Us Hub. If you have any questions about these capabilities or want to know how they can help your organization achieve your mission, contact us for a free consultation!
What is the future like for Nonprofits using Salesforce?
Some Buzzbold clients have problems with their data storage limits and don't know if they need to delete data or buy more storage, neither of which usually seems like a good option. We are excited about one of the coolest products in current development, the Data Storage Optimizer. It archives data by making use of Big Data Objects. Amazingly, you can still use this data in Reports and Customizable Rollups.
Salesforce has discovered, through nonprofit customer reporting, that 66% of nonprofits are not meeting donor expectations, sustainers are 5.4 times more valuable than one-time gifts, and 72% of all giving comes from individuals.
Inefficiencies, negative client and service experience, and inability to gauge impact or scale with growth are being seen by nonprofits. Knowing this, Salesforce has developed the Nonprofit product roadmap to revolve around the following areas:
Fundraising
Salesforce is developing scalable fundraising tools that promote data-driven fundraising across diverse channels. Specifically, they are focused on creating Advanced Recurring Gifts. The research phase of creating Event Management capabilities starts soon.
Program Management
Nonprofits are run differently from each other. In response, Salesforce is developing customizable components that can be used in different combinations for program, stakeholder, volunteer, and foundation management. This will create low cost solutions for organizations to build the systems that are right for them.
Engagement
Salesforce recognizes that consumer expectations transfer to donor expectations, and donors expect to be known. They expect their content to be personalized, and they want to be engaged across their entire journey. There are constantly new channels evolving for donor engagement, but they exist in lonely silos that don't help your organization learn how and why someone got involved. The roadmap in this area is long, but the next steps are increasing online donations with personalization and reducing payment friction.
Takeaway
We're going to be seeing some great enhancements in the near future. For the longer term, Salesforce needs you to vote on ideas that will best serve you via the Power of Us Hub.
Cloudy on the Clouds? Contact us!