From LaunchCode Apprentice to Buzzbold App Developer: Jeremy Reed Featured on Nine Network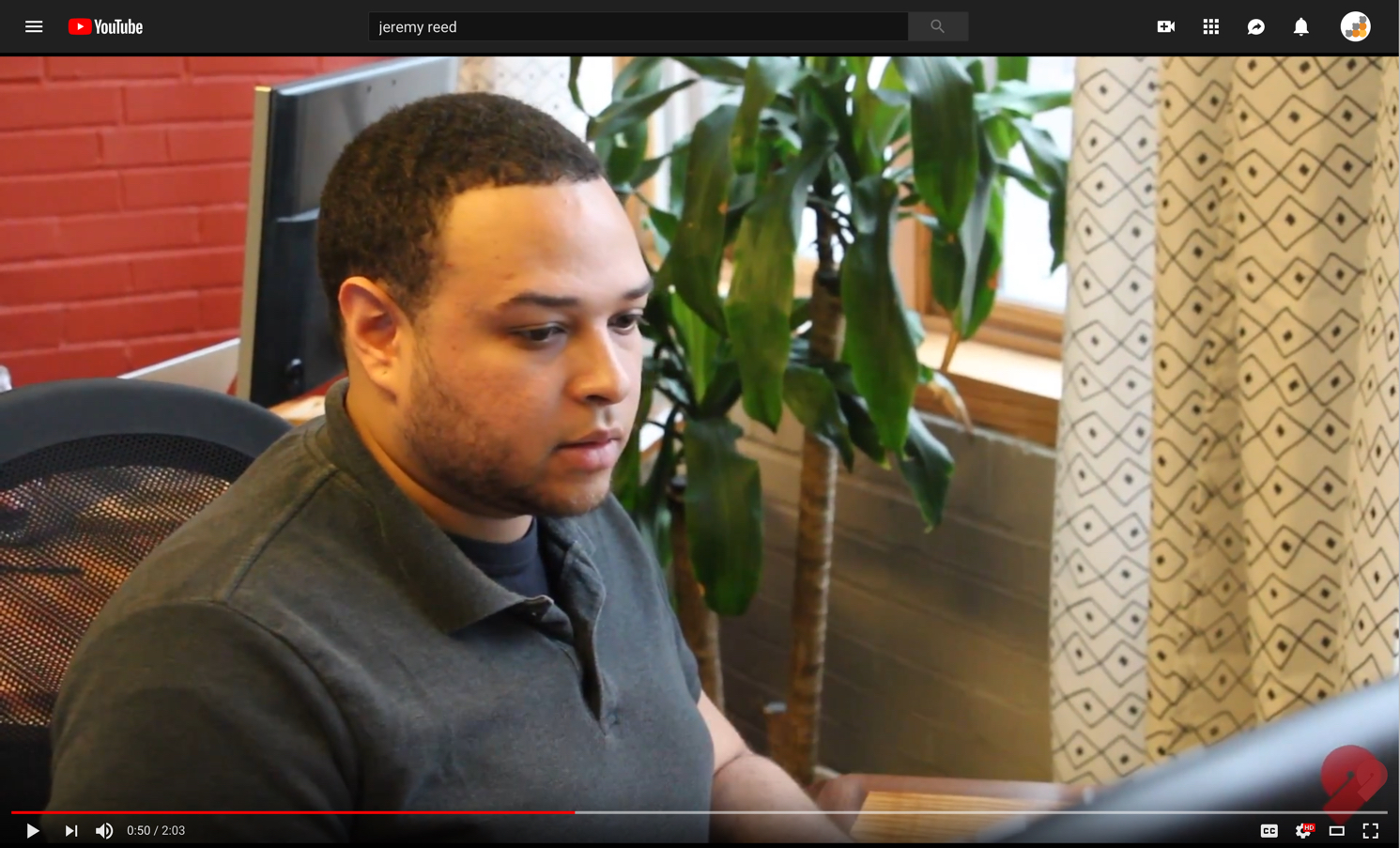 It's no secret that a key component of Buzzbold's team-building strategy involves finding people with a passion for learning and a personal drive for growth. We focus on finding people we can admire, people that we believe will drive our client's success forward, and people that will enhance the work and culture of every team they work within.
Buzzbold team member Jeremy Reed is a great example of everything a Buzzboldian should be, and Nine Network caught up with him recently to talk about how he made the transition from uncertainty about his future to becoming an essential software producer that is delivering solutions for National nonprofits impacting the lives of millions of people around the world!
Check out Jeremy's story on Twitter or head over to YouTube for the high-def version!
Jeremy Reed found his passion as an app developer for @Buzzbold through a @LaunchCode #apprenticeship. Find out how he got there in the latest episode of #WorkingStLouis at https://t.co/ybC3oH6Sqh. #AmGrad @amerigrad pic.twitter.com/RpINVC9kBc

— Nine Network (@TheNineNetwork) August 7, 2018