Work with us
Become a Partner
Work with Buzzbold's solution experts to amplify Nonprofit and Education culture and strengths.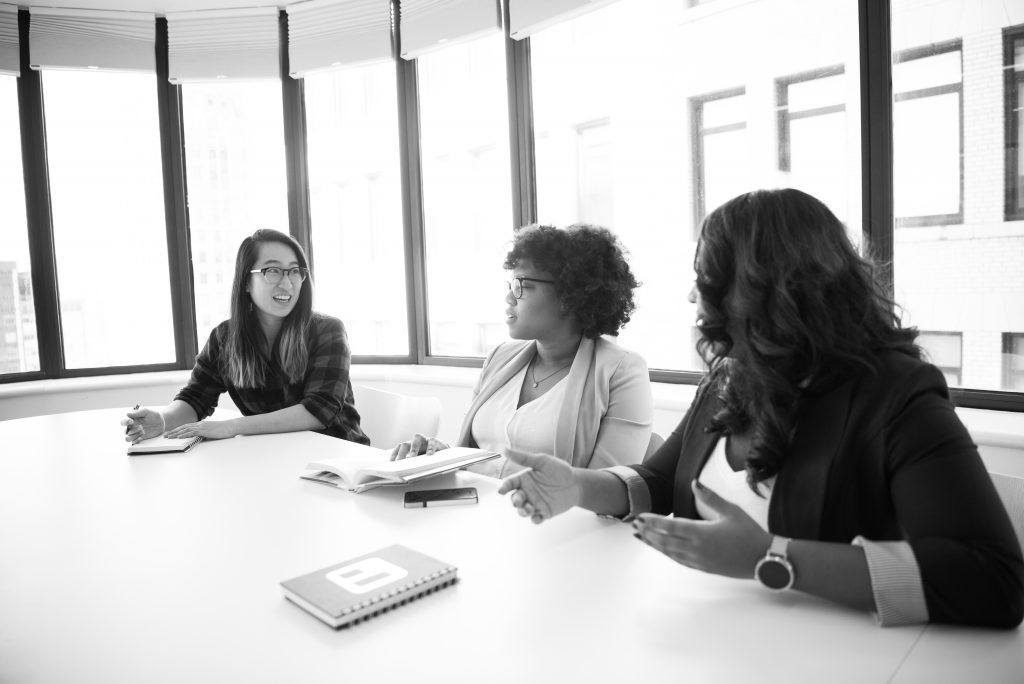 Create innovative solutions together
Help us promote purposeful and strategic organizational advancement with technologies built on the Salesforce.org platform.
Grants Management
Track, manage, and deliver funding programs to get critical investments out to communities.
Program Management
Change the way you track, manage, and deliver programs with Program Management Module.
Case Management
Track every customer concern to a satisfying experience.
Elevate
Increase conversion and funds raised with integrated fundraising and an engaging donor experience.
Experience Cloud
Make program, case, volunteer, and donor management easier with a secure, self-service solution.
Marketing Cloud
Deliver greater customer engagement with the marketing platform built on Salesforce.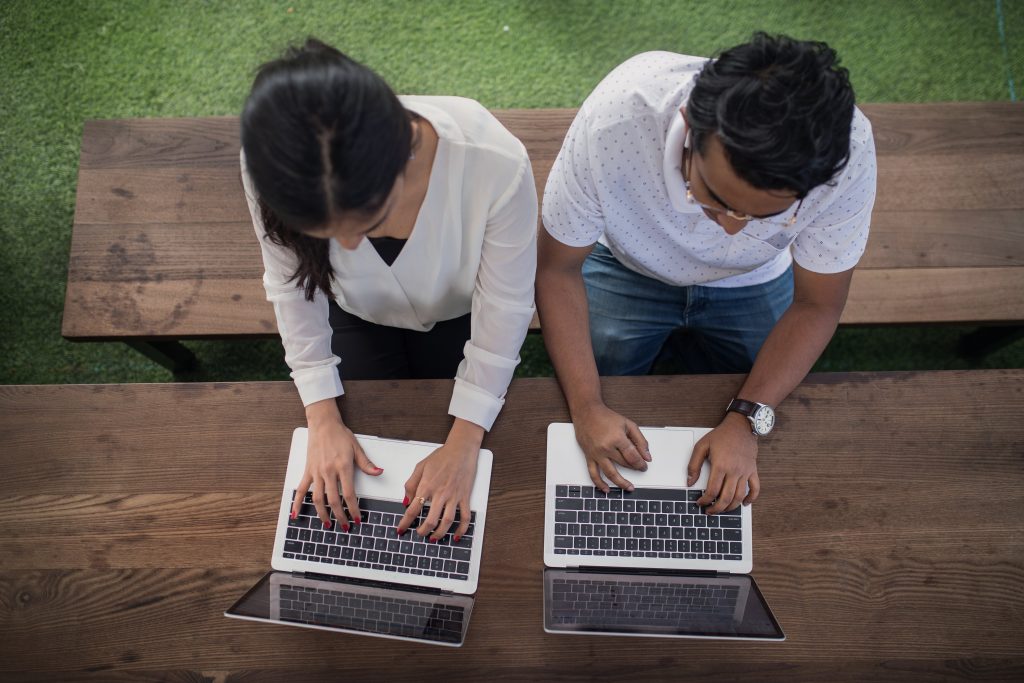 BuzzWorks Community
Approved partners gain access to the BuzzWorks community so we can securely collaborate on projects.
Become a Partner Today
Share how you would like to work together!